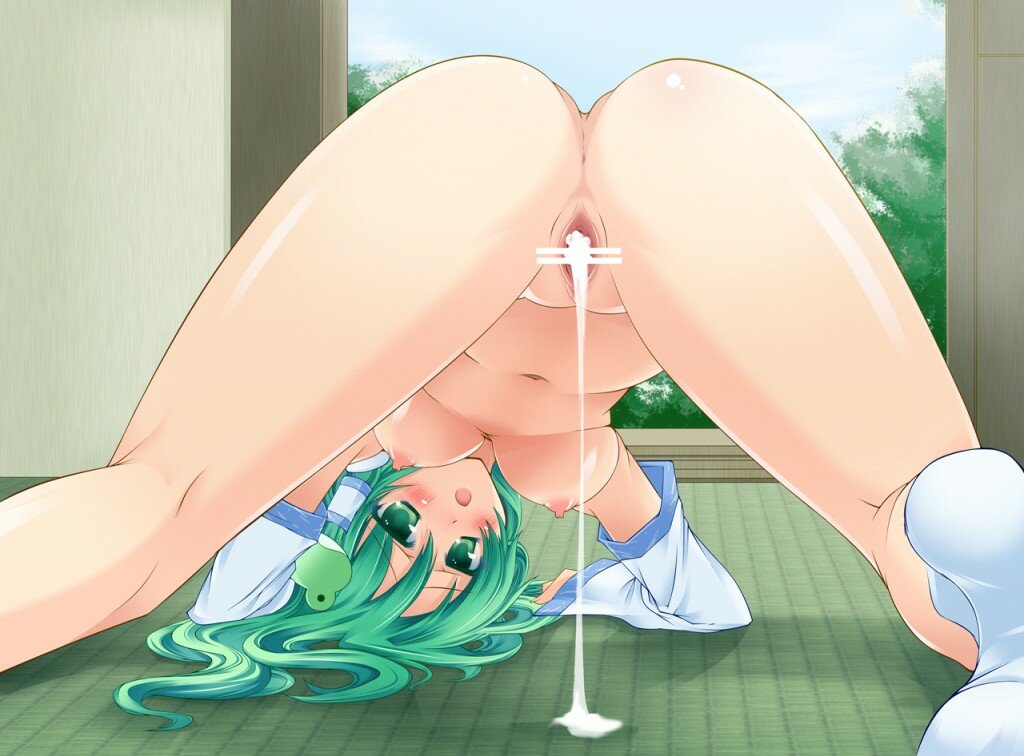 "I'm e-mailing you because something happened last night that I genuinely need advice about.
Boyfriend and I were having sex yesterday and really enjoying it, but all of a sudden we looked at each other, both thinking 'Umm…that feels different'.
Anyway we had a look and it turns out the condom had completely split.
He asked me if I wanted to carry on, I did, so he put on another one and carried on.

I'm not on any other method of contraception. So now I'm quite concerned. I'm not in an utter state of panic, because I know that whatever happens, Boyfriend will be supportive and everything, but I'm still a little concerned.

I'm aware that there are big STD risks with condom breakage, but that's not what I'm concerned about (he's been tested between partners, and before me).
I'm concerned that there might be a pregnancy risk, and I'm wondering how big that risk is.
I've read on Scarleteen that there's about a 4% risk of pregnancy, as with the withdrawal method…but I guess I kind of wanted advice from a real, alive, responding person. I know that's a bit weird but yeah…

This has seriously dented my trust in condoms. I was planning to go on the pill anyway as a backup, but until I do, I'm nervous of having intercourse. This sucks because we both love sex together. We've used condoms right from the start and never had any problems but…I don't know I feel anxious. What if that happened again and we didn't notice?"
I've had condoms break too, it really sucks.
There are a few ways that you can assess your actual risk of getting pregnant in a case like this. Had he recently ejaculated? If no, then there's a decreased risk that there were any live sperm lingering in his plumbing. Where were you in your menstrual cycle? If you've got a regular cycle and you either had your period in the last week or two or are about the have your period, there's a decreased chance that you have a live egg in your system.
You're probably fine, but to ease your mind, there is a morning after pill that you can get from your doctor (or your pharmacy, depending on where you live); it will cover you for slip-ups like this if you take it within 72 hours of the scare. (Obviously this isn't really something you should be relying on on a regular basis.)
Not everyone does it, but it is a good idea to try to use multiple forms of birth control at once – the pill is pretty effective, but if you miss a dose or didn't take it within the correct window of time, you might want to use a condom too, just to be safe. Until you decide if you're going to use the pill, you can feel more protected using condoms by adding a spermicidal lube or foam, that way if it does split again and sperm do escape, they'll likely be killed. :)