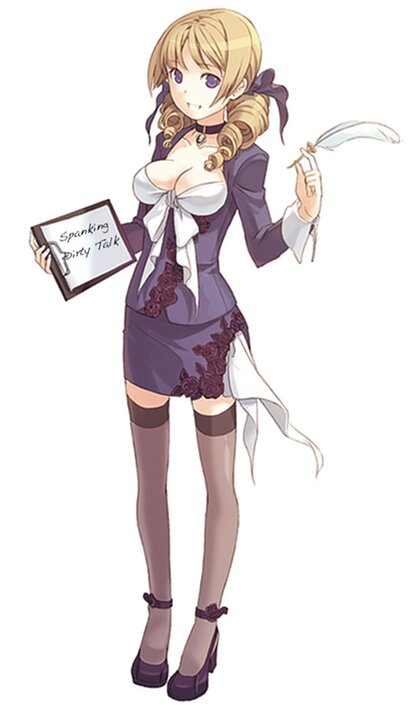 I recently posted some ideas for a reader who wanted to know how she could get her partner to give her want she wants in bed…
And that got me thinking.
How do you get what you want in bed?
Do you try to subtly hint?
Do you demand?
Do you turn it into a guessing game? (cold, warmer, warmer, hot!)
I wanna know!!
Alternatively,
Why don't you get what you want in bed sometimes?
Were you too shy to ask?
Did you just give up on your partner's clulessness?
Were you afraid to hurt your partner's feelings?
[P.S. I've also turned this into a poll over at Eden Fantasys]