Happy Canadian Thanksgiving!!
We're taking a tiny break from beer today
on honour of this festive occasion,
instead I'm serving you up a slice of pie
and of course, a nice pic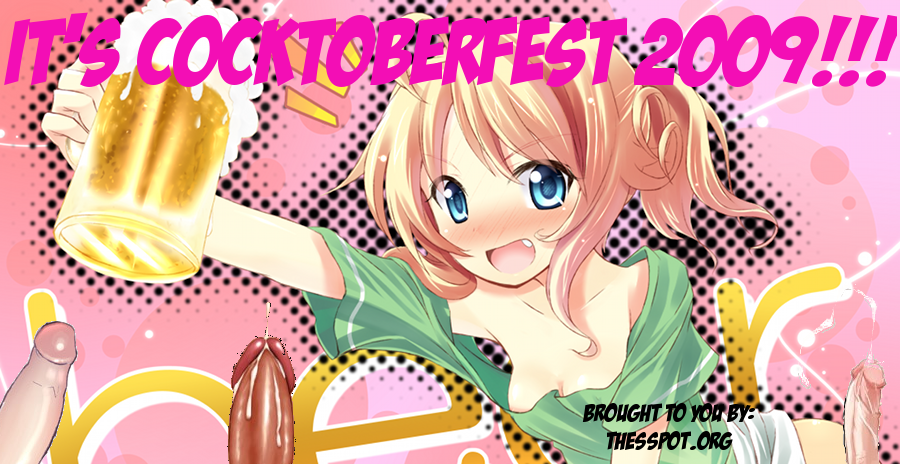 Today's pic comes from Fully Naked, another regular Cocktoberfest participant (though he missed last year).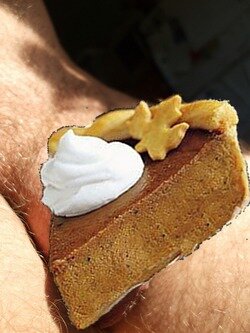 "Hey Shay. I wanted to share these photos with everyone at the S.Spot for Cocktoberfest. A little on the artsy side of what normally gets taken of my cock."
~*~
P.S. Come back tomorrow – I'll be posting my review of LoveHoney's brand new top secret toy: the Sqweel!
~*~
P.P.S
Since it's Thanksgiving and all – tell me, what are YOU thankful for?
I'm thankful for my lovely readers, my brave/naughty CBW submitters, and all the lovely fun I get to have in and out of bed (when I have the time).
^_^