Hey!
Do you remember last week?
When I posted about a CBW contest?
Let me refresh your memory:
As you may have noticed, The S Spot is approaching it's 200th Cockblogging Wednesday!
Dude! That's crazy!!
And because we think that's so cool,
but especially because our friends at Eden Fantasys also agree with us that it's pretty freaking cool,
we're doing a contest!!
How would you like to be the proud owner of one of the most highly rated male masturbation enhancers on the planet?
How about, not only a Fleshlight, but a Fleshlight that fucking vibrates!
Wouldn't that be kinda neat?
Well we sure thought so – which is why the Vibro Lady Touch Fleshlight is up for grabs!

To enter, you just have to send in your snazziest CBW photo ever
(photographed members MUST belong to someone 18 yrs of age or older)
before midnight on the 21st of September.
(Please note that there is no region restriction on this contest – you lucky dogs!)
Right

Now, on to this week's CBW post.
One thing I enjoy at the end of a long day is reading in bed for a bit before I go to sleep.
Looks like this week's submitter does too…
or at least it seems that way, until you clickthrough!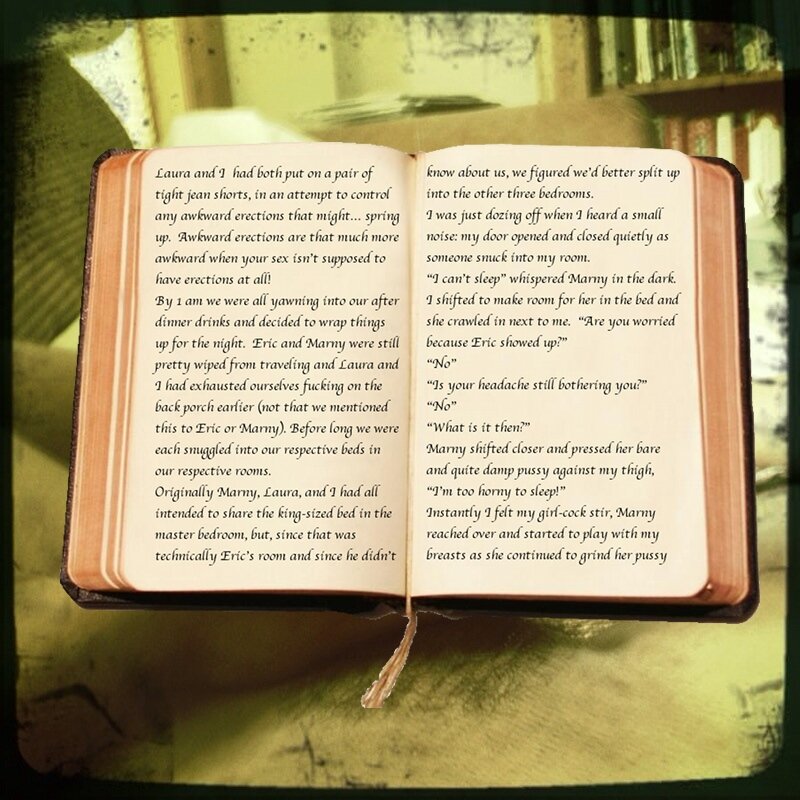 "Here's a pic I took for a gal I knew. What chu think, dear?"
And by "dear" I think he is opening this question up to all takers – any answers?