CockBlogging Wednesday 137
Wahg!
What's with all the stupid earmuffs* on this CBW?
Oh right *grumble* it's still winter.
Well, you might as well click on through to see what he'd look like indoors.
^_~
Incidentally, this week's submitter is also the nice young man who brought us THIS around xmas time.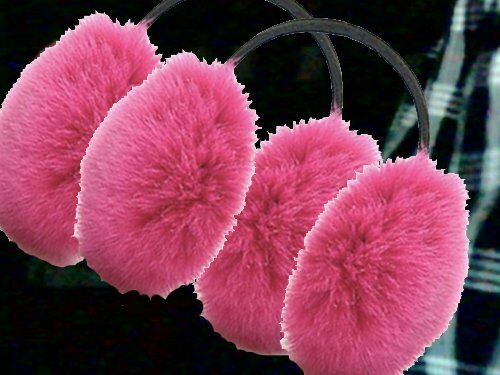 "Sorry for the low quality on the "real" picture. Camera's with a quality of "decent" or higher don't fit within my budget."
* Speaking of muffs, did you know that RockBand2 won't let my band name appear on the world scoreboards because it contains the word "muff"!? Ridiculous, considering my band name.
Posted: March 11th, 2009 under CBW, cockblogging.

Comments
Write a comment