Cockblogging Wednesday 118
Hey, this week's CBW pic comes from a blogger, ExplorEros, click through to see his pearly penile papules .
Hmmm maybe he can convince his blogging partner to send in a pic too ^_~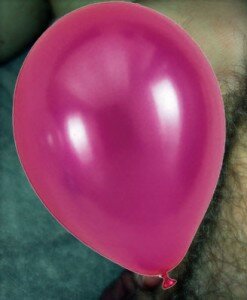 "Shay, You've been a dear blogging mentor for the last few years for me, and a great friend. I finally got around to taking some shots for you. More pregnant hentai!
All the best on the new server!"
Aww thanks EE, good luck with your new site too!
Posted: September 10th, 2008 under CBW, cockblogging.

Comments
Write a comment