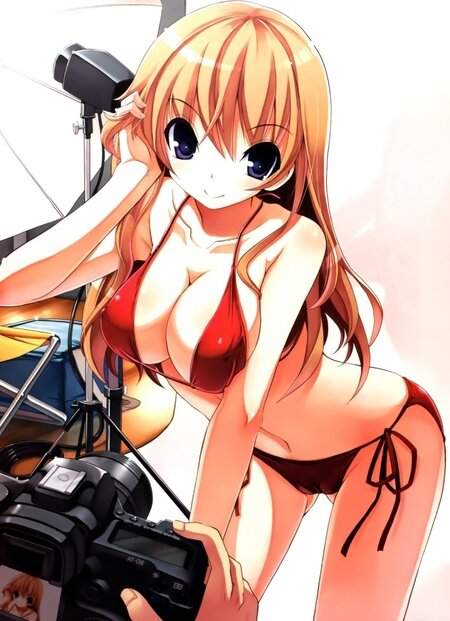 If you didn't quite have enough cash for something that you really wanted… something like… a nice new car or a fairytale wedding – would you preform in and market your own porn videos? I tweeted about this yesterday, but I'm still thinking about the couple that did just that.
I'm debating whether this is even really that news-worthy; how many people run adult websites where they post pictures or stream live feeds of themselves preforming various sex acts? Lots! Some of them do it for fun, some to supplement their income, and others make enough money that their personal website can be their primary (and only) income!
Maybe this story seems newsworthy because this couple appeared "average" until they decided to pick a (seemingly) unique way to make some extra cash for something special. I wonder if they'll keep up with making these videos even after their wedding – making your own porn might be pretty addictive!!
So, what are your thoughts on this whole thing?