Well, would you look at that – it's not every day that we get to see the wife of another blogger appear for CBW!
Thanks SSS!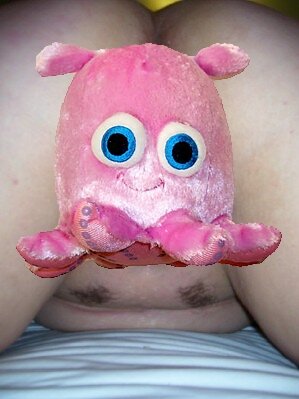 "Hey Shay – Here's our contribution to pussy pics for Feb!"
Well folks, that's it for The S Spot's Feb Focus on the ladies of CBW – BUT this doesn't mean we've seen the last of Cuntblogging Wednesday. So my female readers, please feel free to keep sending in your contributions!