Here it is! The last CBW of 2008!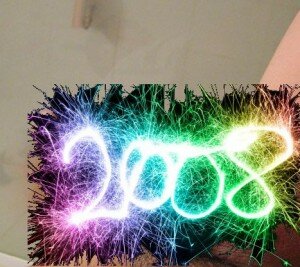 "Hi Shay, wishing you success for everything u do. And this is also my first submission for CBW, hope u like it. Here goes nothing…"
It's been an exciting year of CBW, we've seen some great cock-shots and even had a lot of lovely ladies get in on some CBW action themselves!
Hopefully 2009 will be just as exciting on Wednesdays!
In fact, I'm looking for a great shot to kick things off next week – so if some willing guy or gal could send in their best shot, that would be fantastic!
^_^
Of course, you all know to send your CBW submissions in to me at [email protected]