Whoa!
Once again it has been WAY too long since we last played a round of the caption game – I think you guys are forgetting how to play!
So just in case, here is how you play:
First I SHOW you an interesting picture that I found while exploring the internets: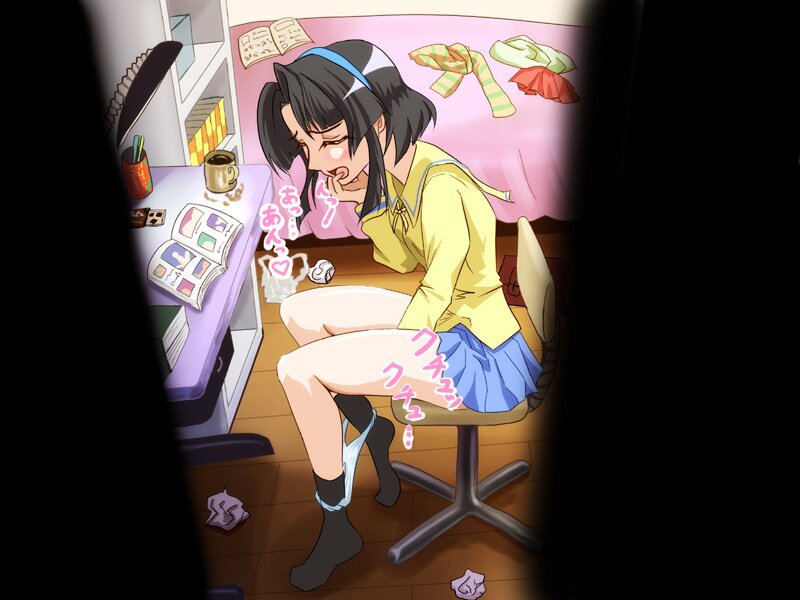 and then you TELL me what the character(s) might be thinking and/or saying!
The idea here is to make us LOL
and by us,
I suppose I mean me
^_~