Just a reminder,
You still have time to enter The S Spot's Sexy Short Story Contest!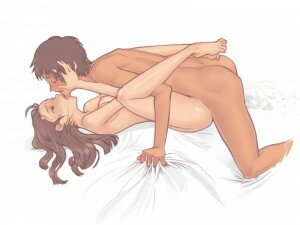 What will your story be about?
A day in the life of a sex toy?
A sexy super-heroine who defeats villains by fucking them?
A private fantasy you've been having about something from my toy collection?
What you think that couple you keep hearing having sex through the walls are up to?