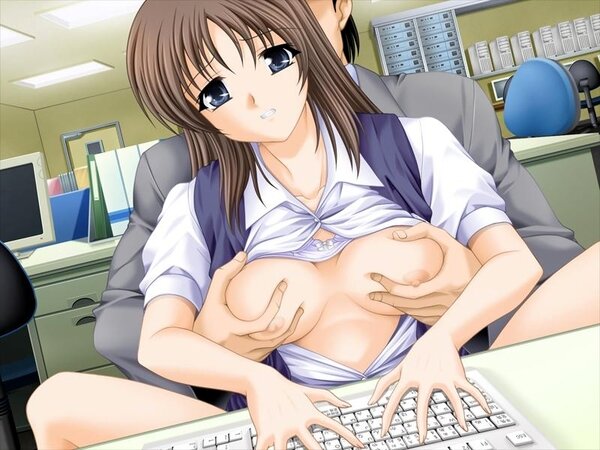 "Hi Shay
Was just wondering your views on cybersex. Do you like it? Do you think its good or bad? Have you tried it etc
Thanks"
Hmmm my views on cybersex, that's kind of an odd question.
I guess cybering is something I was really into when I was younger (like, in high school) – it was much more titillating before I actually started having sex for real. After a while, of course, I lost interest in cybering completely because having sex for real or watching/looking at porn to get off was much more appealing to me.
So I guess, personally, I find cybersex uninteresting both as a way to communicate with others or as a means for getting off. Somehow it seems juvenile to me now; though I understand that many other adults do enjoy it quite a lot and I certainly wouldn't put anyone down for enjoying it – whatever floats your boat people.
As for whether I think it is good or bad, that's really hard to say.
If you spend too much time having cybersex with people online that's kinda bad; but it can also be a fun distraction and can help you work out a "script" to give you an idea of how things might go down when you do get to have sex irl.
I hope that answers your questions.