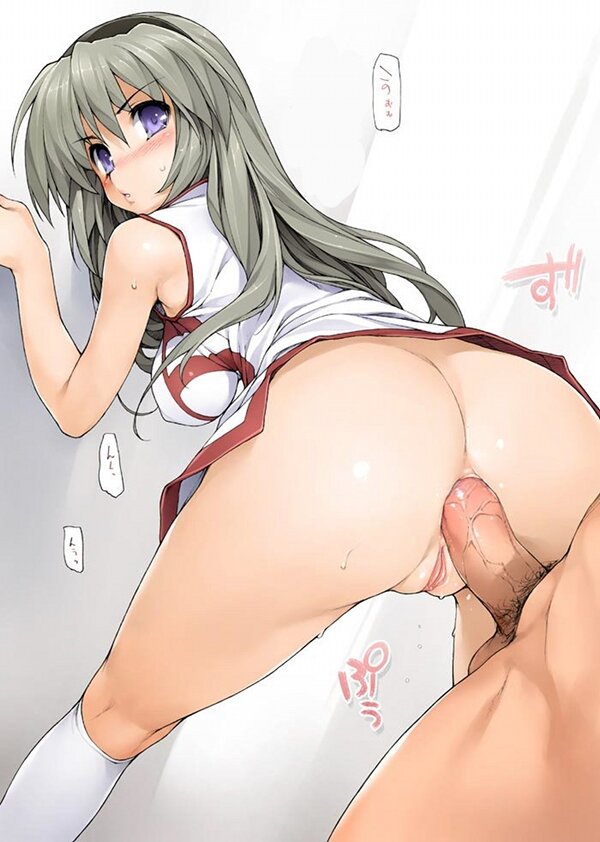 "I haven't had anal sex in a long time, that is until last night. My previous experiences weren't terribly successful (he only got a little way in and not a lot of movement) but this time, there was a lot of movement and pleasure – it was fantastic! My issue is that today, I've been in the bathroom many times with what I will politely describe as, "loose stool". Is this normal?"
There could be many reasons for your post-anal bathroom issues: it could be a co-incidence and you happened to have eaten something bad or caught a stomach bug; it could be that all that movement churned things up and this is your body's reaction to something new; it could be a reaction to the lube (i.e. it's lubing everything else too on it's way out or even an allergy); or it could be that some tissue was damaged.
I'm sure things are fine, you probably would have felt it at the time if there was any damage (make sure you're using a good non-numbing and viscous lube to keep everything nice and slippery), but do get checked out by your doctor if things don't sort out themselves out after a few days.
This doesn't happen to everyone and it shouldn't happen every time, but it can, so it's good to be prepared.
P.S. I would also like to note that I am in no way a trained medical professional.