Cocktoberfest '08 - Day6!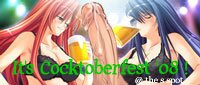 Wow another appearance from a fellow that we also saw last year!
Who knew Cocktoberfest could be good for your sex life - me, that's who!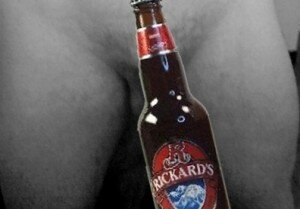 "Sent a shot in for Cocktoberfest last year thanks to the suggestion of my girlfriend. Something about sharing my cock on your website set her off. We had the best sex after I showed her the post. As a thanks, and hopes for a repeat performance, I offer this."
Posted: October 12th, 2008 under cockblogging, cocktoberfest.

Comments
Write a comment