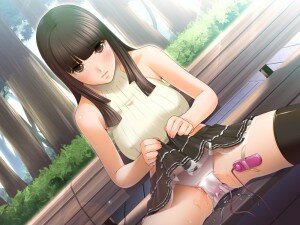 Being a toy reviewer means that I get a bunch of toy-related e-mails sent to me on a weekly basis.
Often those e-mails include some pretty sexy deals that I'd like to pass on to you to help with your V-Day shopping!
So here are some of the deals I've spotted lately:
From Today until Thursday Babeland is running a Groundhog Day promotion – if you spot and click on a groundhog as you browse their site you could win a discount or even a free toy!
Babeland also is continuing their RedHot promo code thing AND is offering free delivery and guaranteed delivery by V-day (only until the 5th).
Fleshlight is currently offering 10% off their build your own fleshlight system – pretty neat!
Eden Fantasys is offering a number of deals, including 20% off Valentine's Day toys/gifts.
and JT's Stockroom has a bunch of V-Day discounts too.
Happy Shopping lovers!